Step 1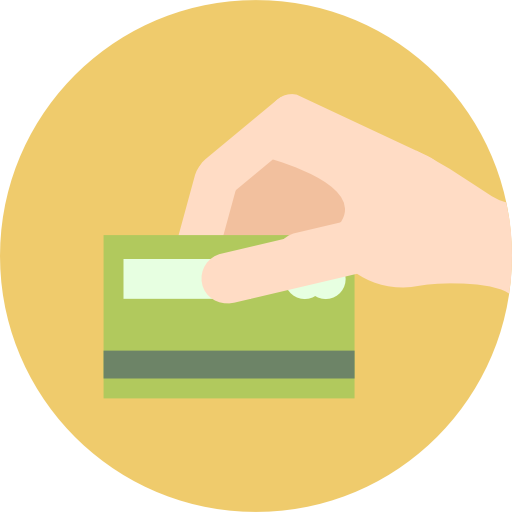 Choose farm to invest in
Sign-up and register to be able to view and invest in the selection of farms curated for this cycle.
Step 2
Farm successfully funded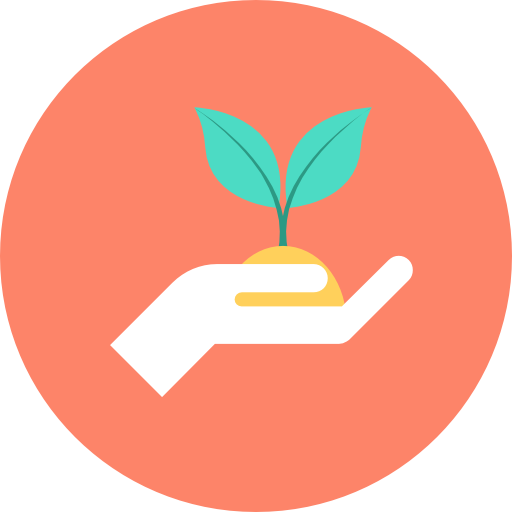 Once the farm has been fully funded, the farmers will be provided with the resources they need to start farming.
Step 3
Empower farmers and improve productivity
The funds and resources will then be utilized to improve production. Cropital manages the fund for the farmer, making sure it goes to the right resources in hopes that investors get their return on investment.
Step 4
Gain returns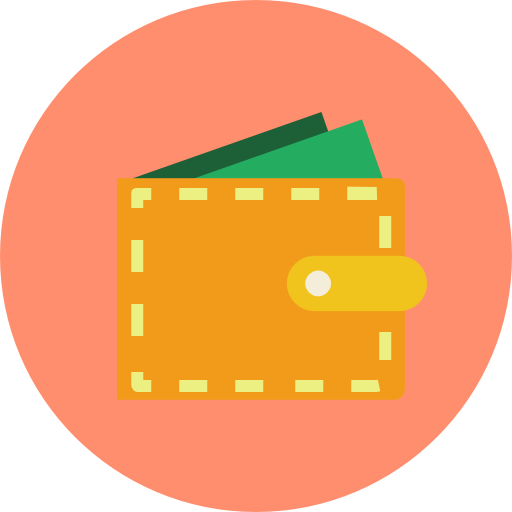 After the harvest and once the produce has been sold, the capital will return to the investor's virtual wallet together with the profit shared.

Read more about charges and returns here.